Hi everyone. My name is Rick and i'm from Chardon, Ohio.
My only hobby is cars, so I that's where all my earnings go. I have had close to probably 50 cars over the past 8-10 years, and my background of vehicles is pretty diverse. 3 MINIs, '69 Six Pack Roadrunner, '67 GTO, '05 GTO, '73 Karmann Ghia, 4 Fieros, a couple 'Vettes, FWD Turbododges, a caged Civic hatch, '73 Mach 1, mint '77 Impala...I could go on, but I wont, lol. I dont have a brand loyalty, I just buy what I like.
My current project is a '72 super that i'm just trying something different with. I wanted a car where I could test my metal fabrication skill. So the plan is to cut off the roof of my bug and weld up the doors to make a sort of 4 seater roadster. The car was pretty solid for an Ohio car. Leaks oil like a sieve, but it runs and drives very nicely.
Here are a few pictures of the car up to where I am currently.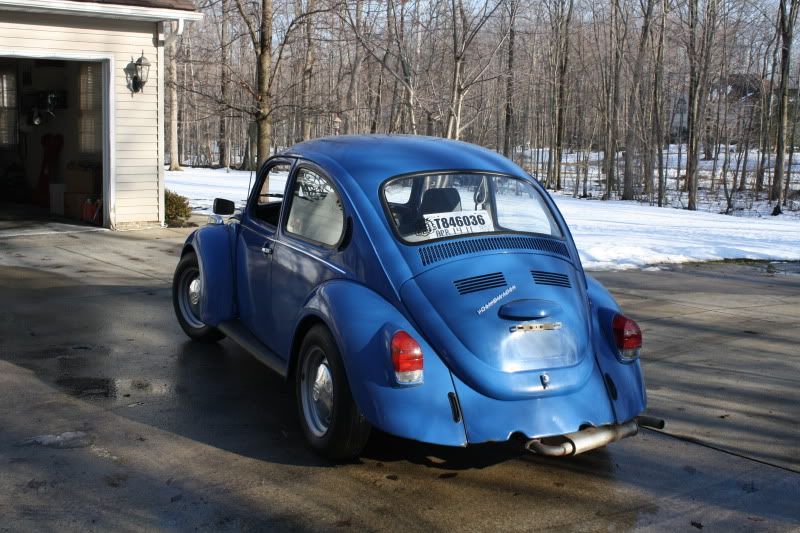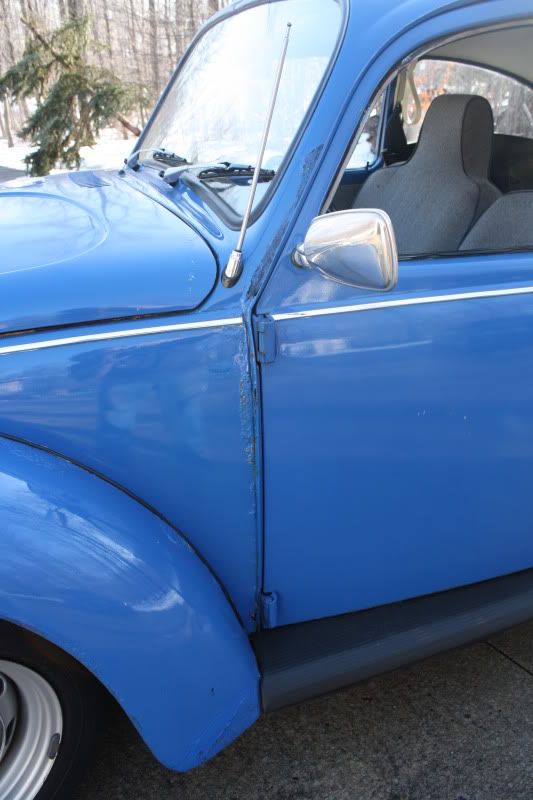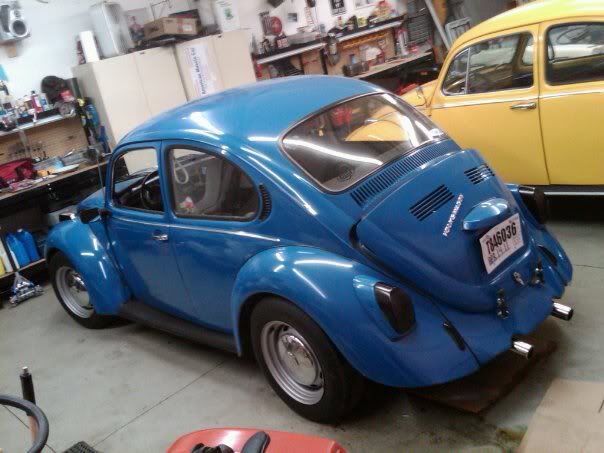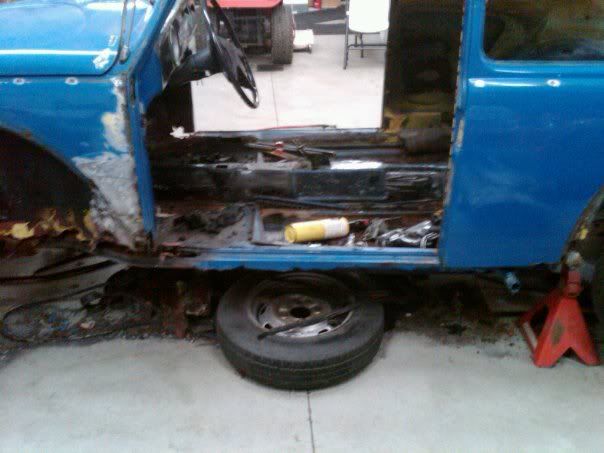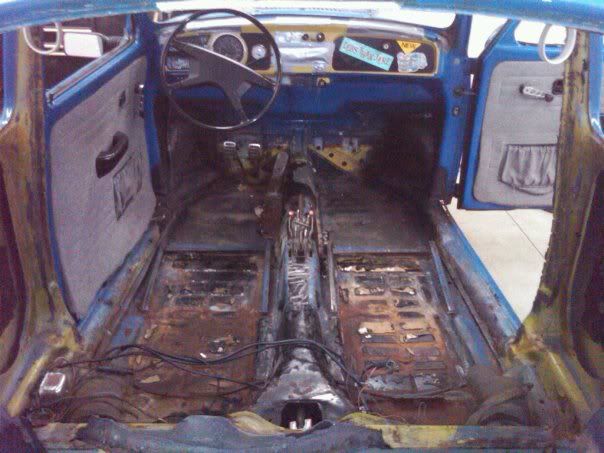 I'm waiting for a few patch panels before I weld the doors up permanently.
So thats where we're at. Thanks for looking!