The Ace Cafe London has long been a haunt bike and car peoples.
every month they have a Dub night. i popped along this month and although there werent many people there, those that came had a great evening.
heres a couple of pics, sorry for the crappy quality but i forgot to take pics before it got dark.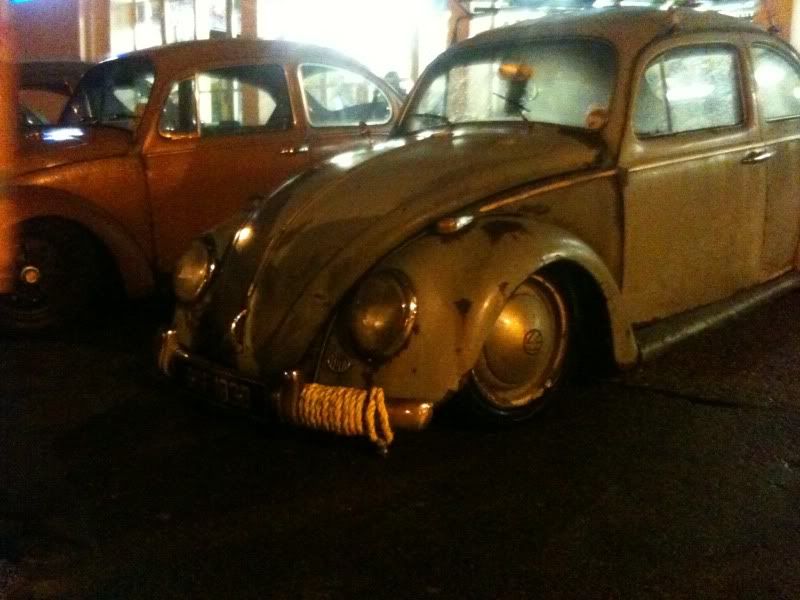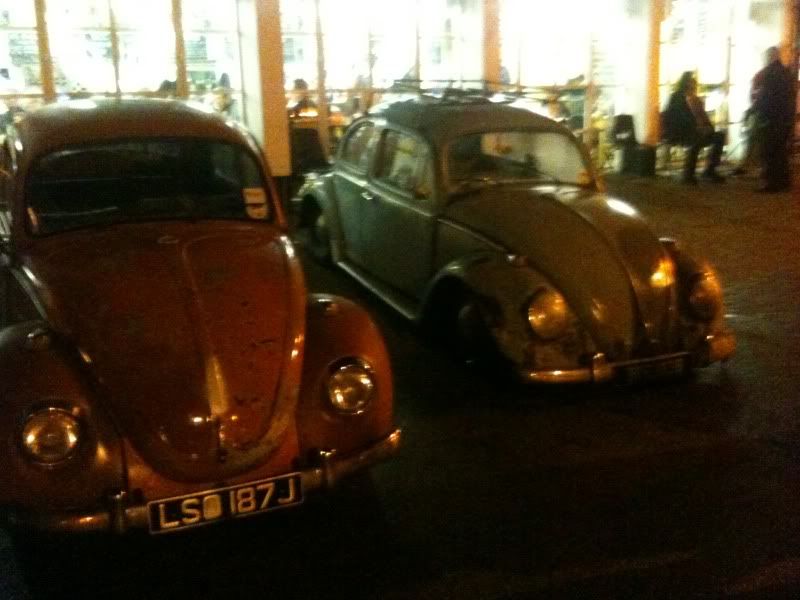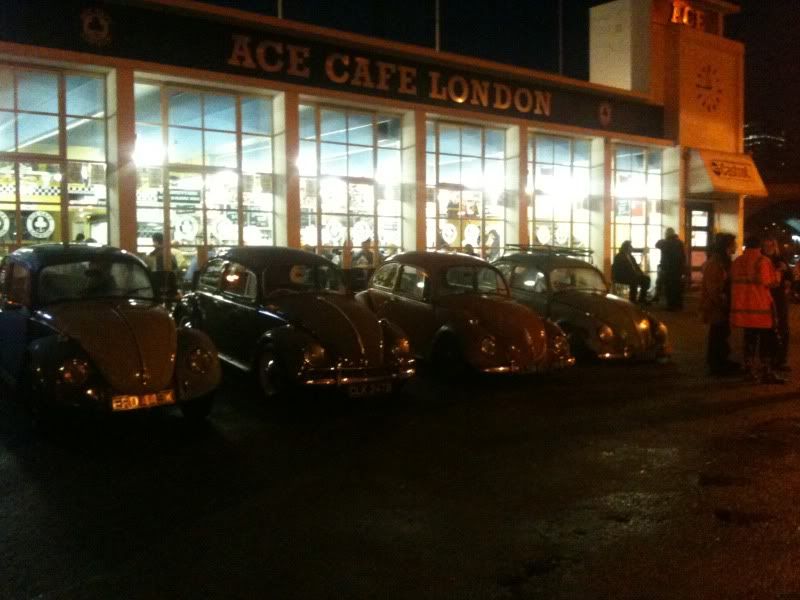 Matt