Quote:
Originally Posted by
sandman
Vertical Band Saw??? Thinking about buying the 249.00 one. Searched the thread and didn't see anything...Any thoughts, comments??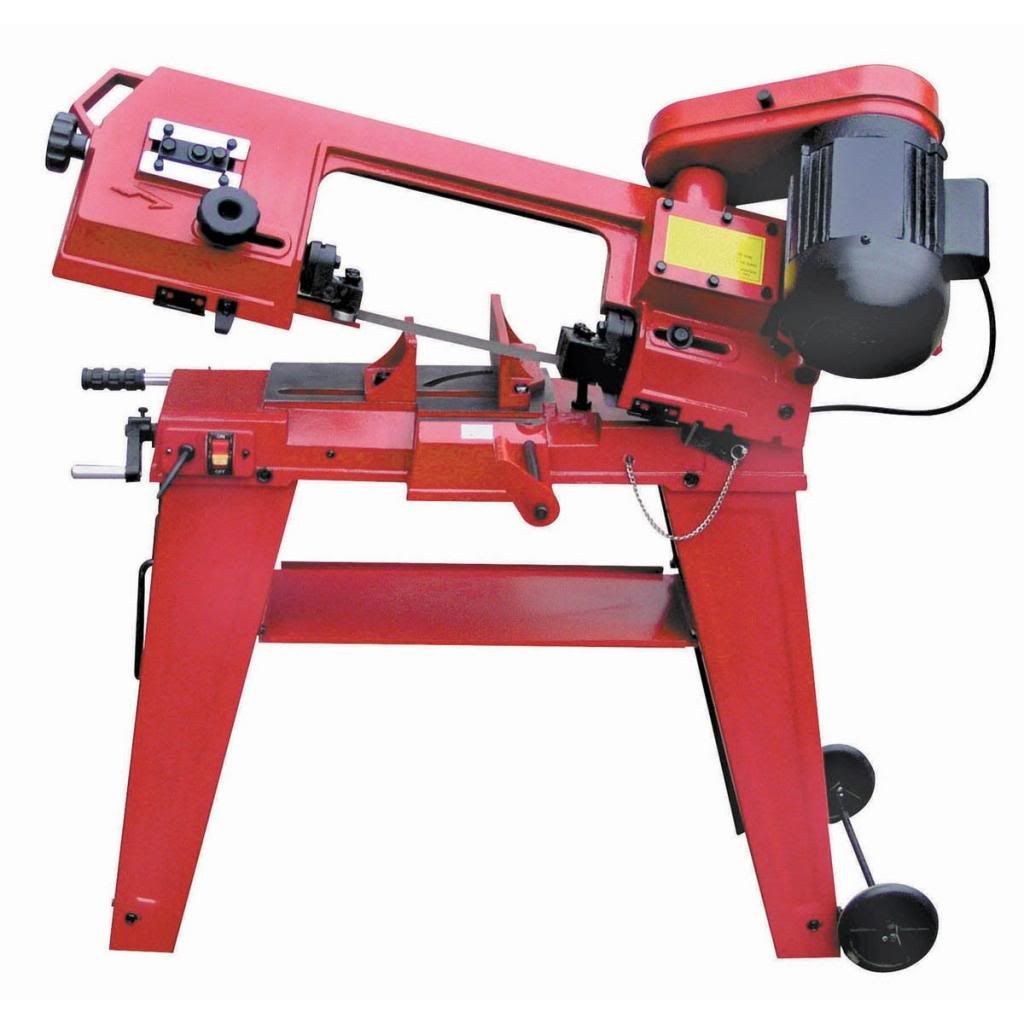 I have that one. I've beat the hell out of it. Trying to find the best blades is a pain. I've modded mine a bit but the blades still pop off. Looking forward to the future shop with a industrial size one. For now, it works. I give it a 6.5/10.
Jeff