Hi all,
Well, I can't believe I had joined this site on 4/2006, back when I was thinking of building a Volksrod. Never got to it and have had a ton of over Chevy projects over those years. Well a couple of Friday's ago I picked up a new ride, a VW Tee or Vee Tee as I have heard it called. This is a shortened pan (14") T-bucket type car and my research shows it's a Action Roadster. It's got a Type 3, 1600 single port, "pancake" engine with dual Solex carbs. This thing is kick a$$ to drive around, like a go-kart.
Well hopefully this ride fits the Volksrod world and is welcomed here. As always, everyone loves pics so here are what I have currently.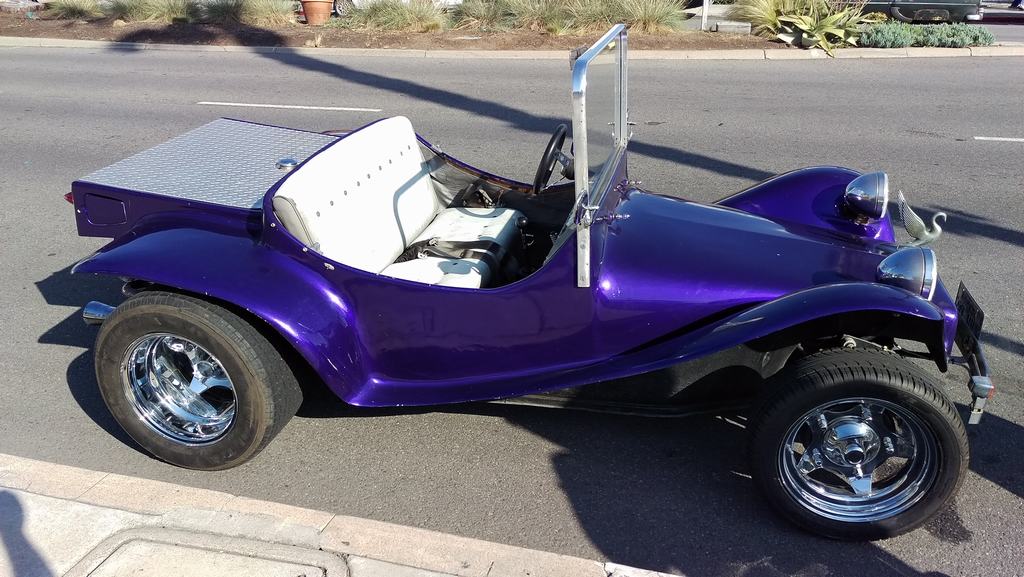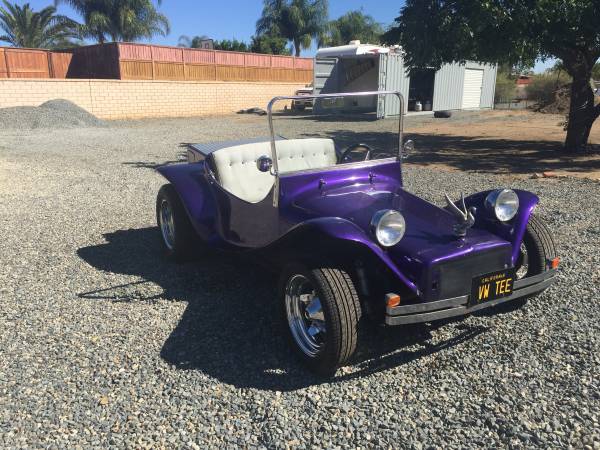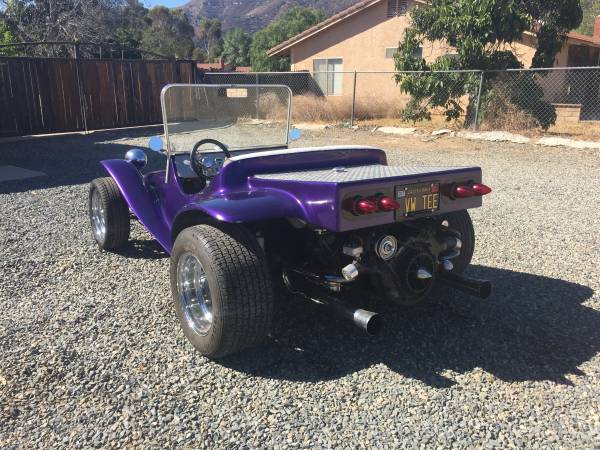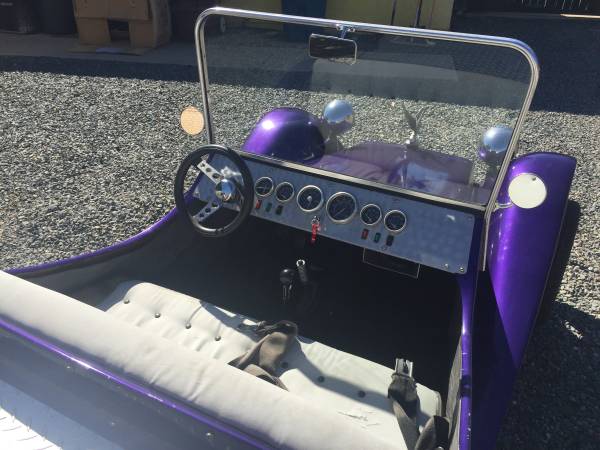 Plans are to clean things up some. I am thinking of redoing the interior with silver metal flake Zodiac material. Think that will really pop. Also some pin stripping.