OK Guys & Girls... It's been along time since posting on here, but, lots of things have changed in my life... Some for the good some not so good...
So, I would like to sell/trade my 1973 Opel GT.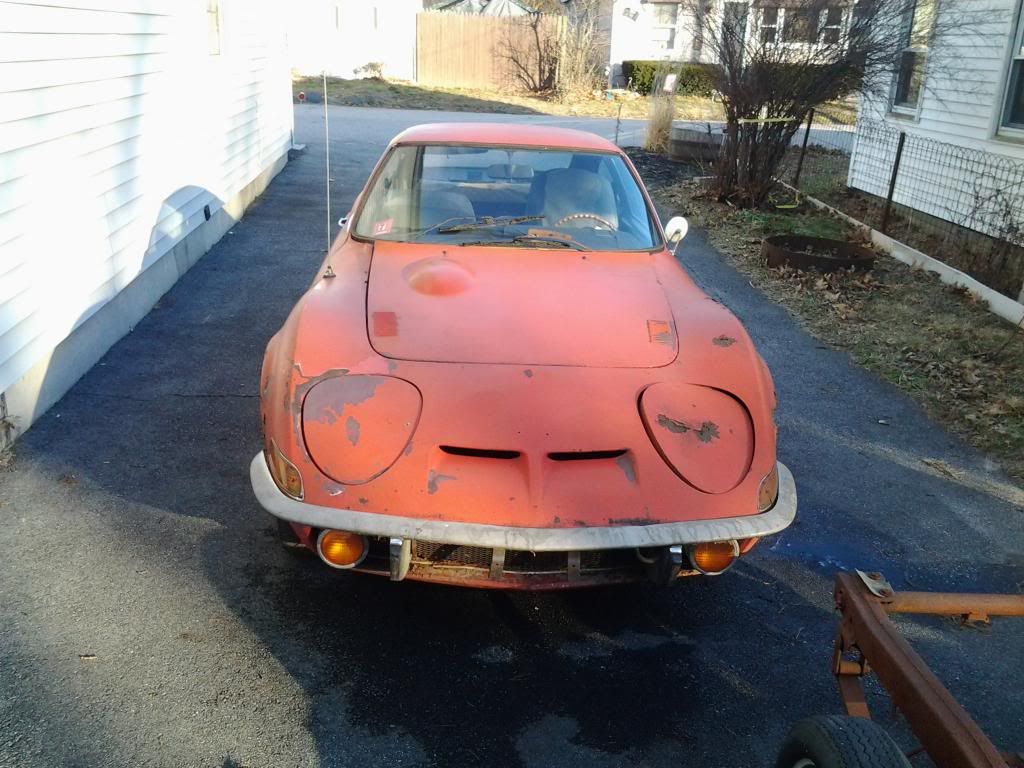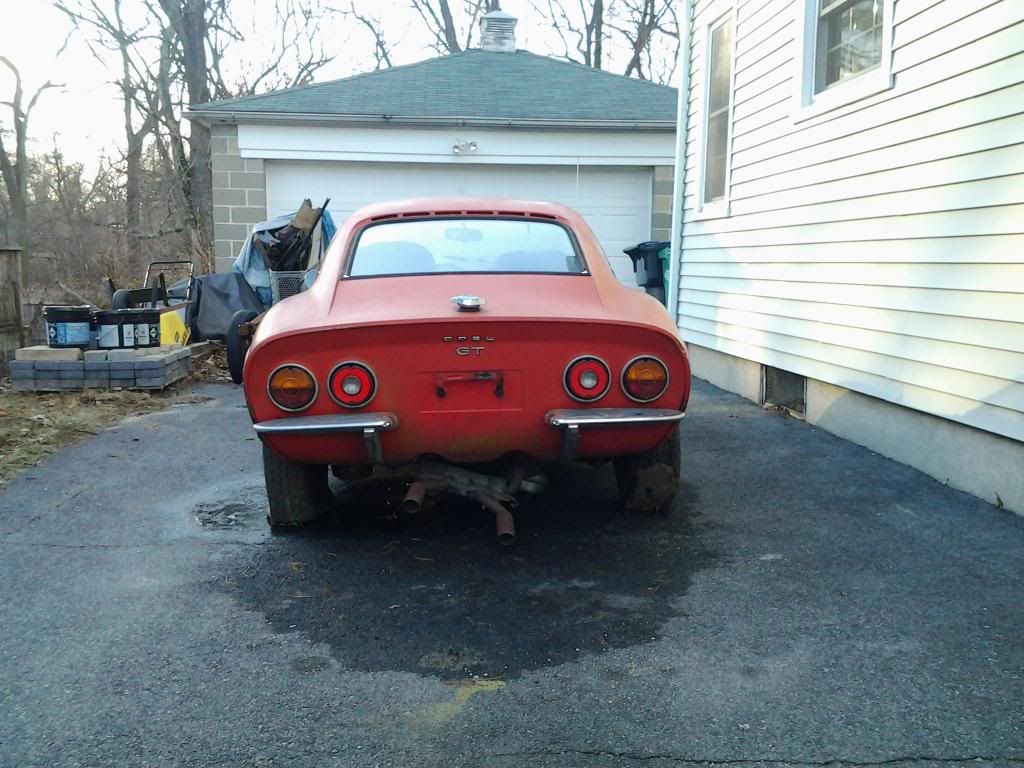 I have more pics on my phone, but, they don't have a URL to add them, so, I can either text them to you or something... Maybe I can remember my photobucket login & password & add them there, then back here! LOL!
The worst parts of the are the rocker panels. The motor turns over by hand. Needs everything completely gone through! This car is good for parts or restore. The interior isn't bad, the drivers seat has a tear in it, but, the rest just needs a good cleaning. Dash is cracked a bit, but, it IS 41 years old...
I have it on Craigslist for $1000.00 OBO, of course VolksRodders get it cheaper!
I'll start it off at $800.00 OBO/trades for you guys...
Thanks for reading this!!!