Thought I show you my project! De Konjel............
Because I like the cars they use at the Paris-dakar race, etc. and always busy with vw's I want to build a BAJA style, 4 wheel drive and V6 powered "race" car.
Wanna use as much as possible VW parts so I use the complete driveline of a T3 Vanagon Syncro. From wheel to wheel.
So far I have the complete driveline and brake system.
So I would say: Let the games begin..............................
This was the car when I got it for free.
And this is what the status is now.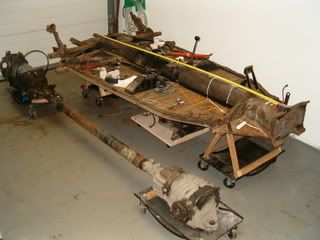 The gearbox from a T3 Vanagon syncro.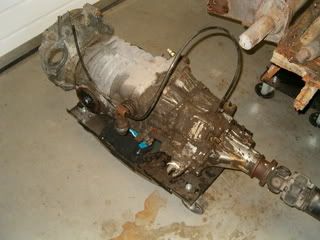 The front Diff. from a T3 Vanagon syncro.
The front and rear hubs. Also from a T3 syncro.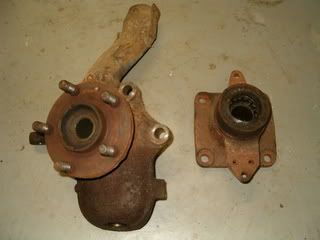 The wheels are from Mercedes. Size 7x15 and the tires are 31/10.50x15.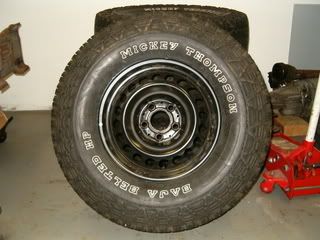 Also have the drive shafts from a Vanagon syncro and the Brake calipers from a 2007 Golf Turbo Diesel.
Now I need to do some calculations and start cutting metal..............
Bart