Well since I'm not going to get the "Crazy Slacker" of the Month award I figuerd I better get back to work on my projects.
This is an introduction to the newest one to enter my mind, it will be part "Death" part "KDF Mangler" part "Rat Patrol" part "Radio Trib" and so on.
The donor car is a 61' beetle that I originally bought as a parts car for my other projects, it has been sitting in my yard for over two years and the wife said she wanted it gone so whats a guy to do but cut it up and start a new project.
Day 1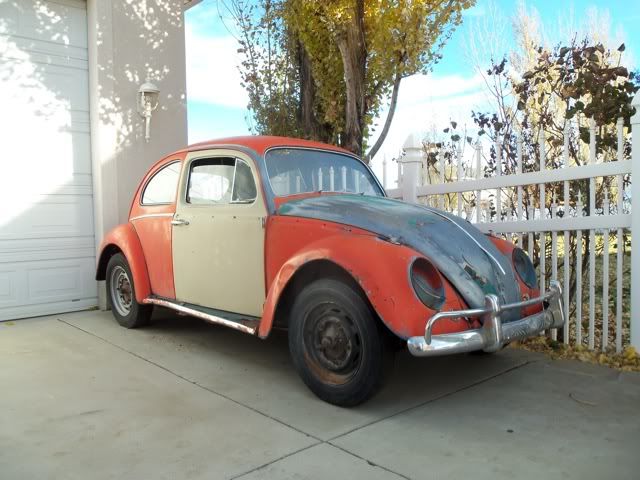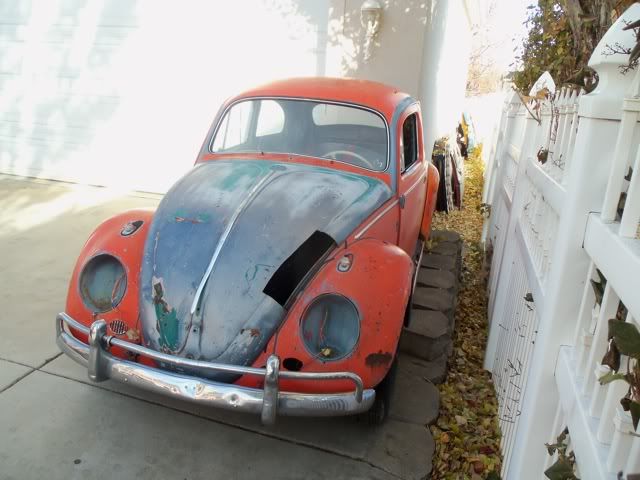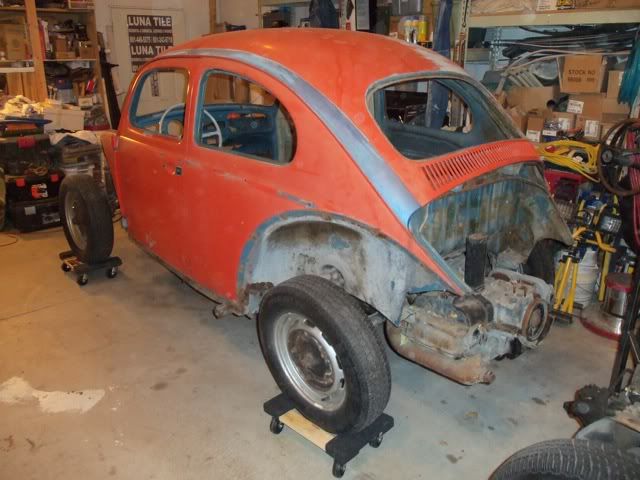 So as you can see the end of day 1 I got the car striped down, fenders removed and the rear apron ruff cut.
__________________
Until next time...
____________________________________________
67' Volksrod 2276cc (sold)
72' Baja Champion SE 1776cc
66' Volkstruck 1641cc