Hello All,
I've been through a few bugs in my day, all dropped in the weeds. currently I have a '64 with an 091 6 rib and an 1835. The body on this one is a bit rough and I've always wanted to chop and stretch one, thus I'm here for guidence.
The one question I haven't been able to find in searching is this: What roofs are compatible with one another? I found a '70 shell for cheap, are the lines goint to mesh with my '64 as I start merging them?
The template: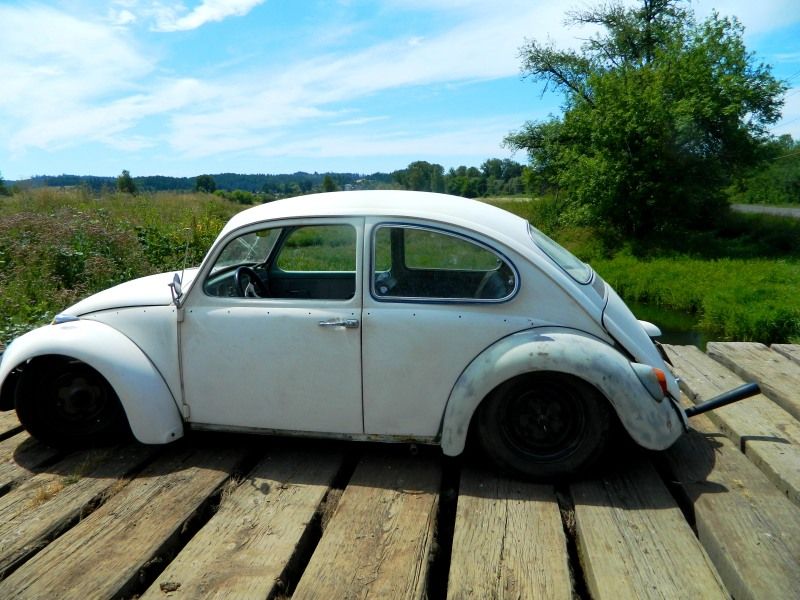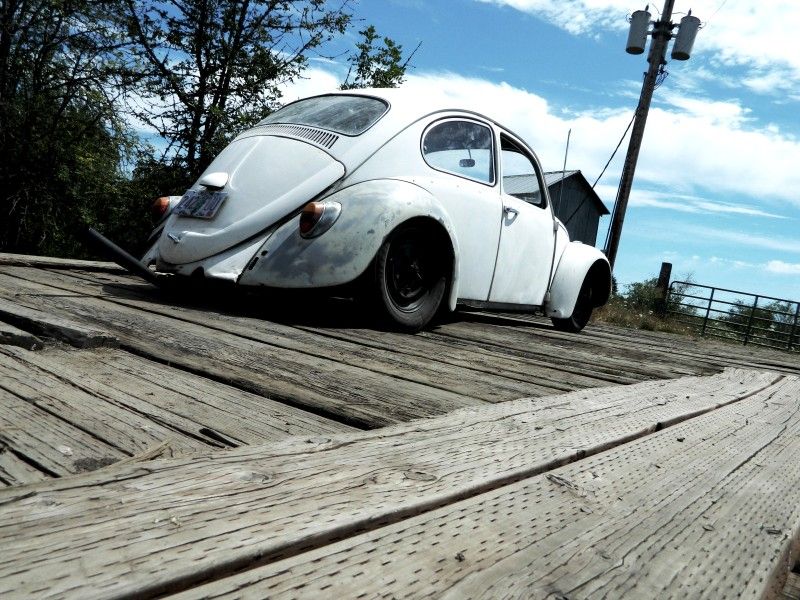 I'll see you all around the site as I begin to cut...
-B