Ok, wannabe just finished the project.
The base was a fucked up 52 body.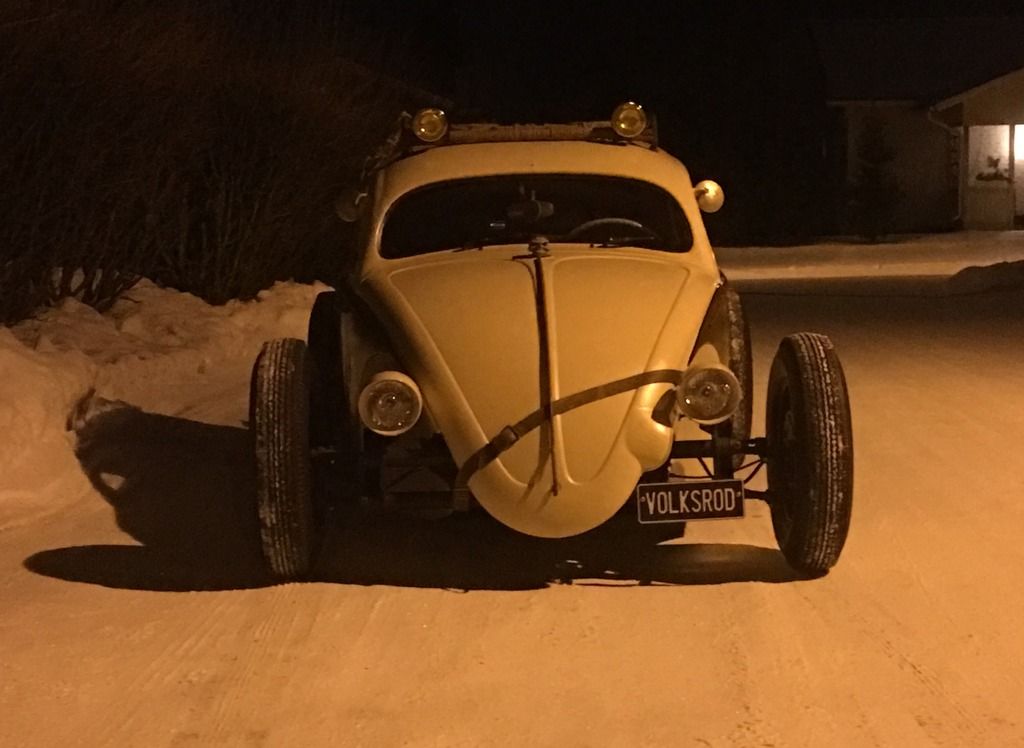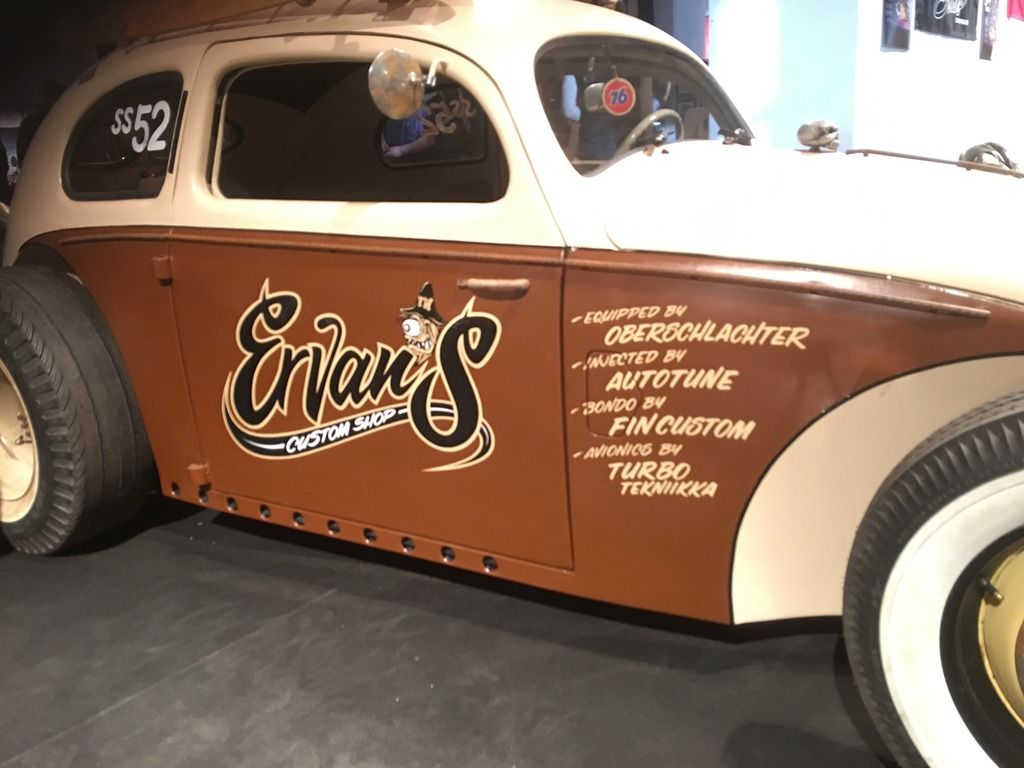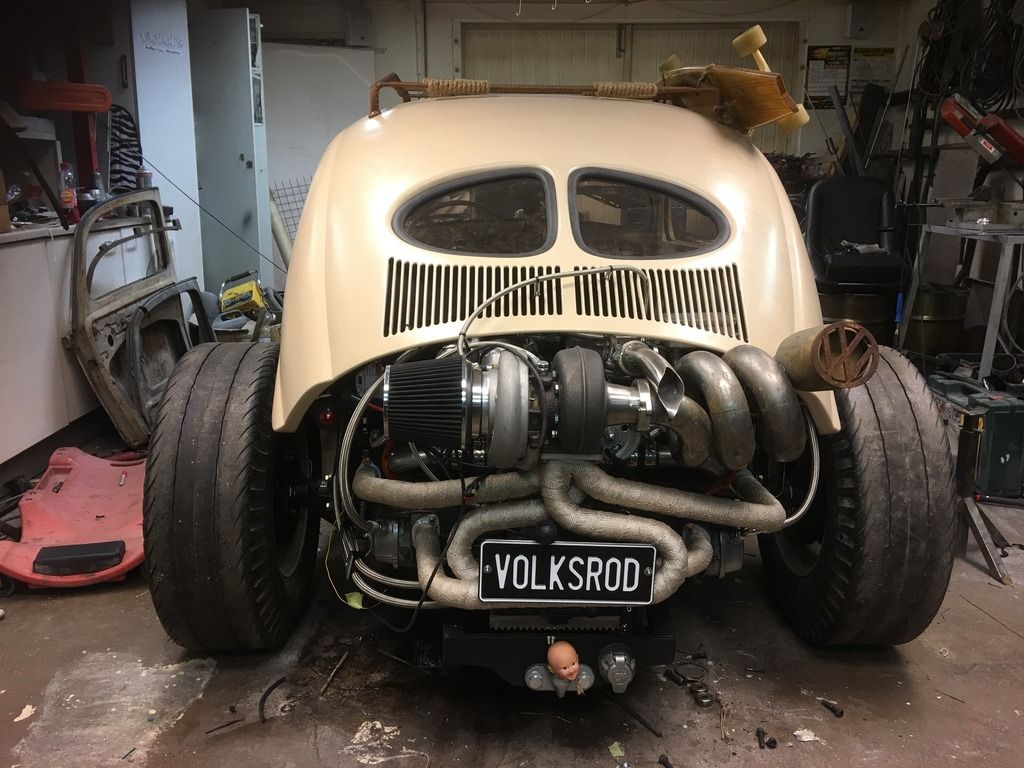 In Finland we are not allowed to extend the wheelbase,
So I moved the body 25cm back. There is 10cm z in both ends of the frame, drop spindles in front and adjusters in both ends.
The top is chopped maximum amount to be roadlegal in Finland, Witch is 6cm in this case. Suicide doors and tilted b-pillars to finish it off.
What do You guys think?