Hey guys! I cruise this site semi-regularly and finally decided to sign up. Why? I saw the post about hot rods and decided to post a picture of my summer daily driver, a '34 Ford PU with a Judson supercharged Volvo B20 motor. Yup, I'm crazy, just like the rest of you!
Anyway, I love cars in general and Volks rods are just another to add to the list. At the moment, I don't own any aricooled stuff, but have owned dozens in the past. Right now my focus is on building my business (based on supplying unique parts for Vanagons) and building/driving my hot rods. However, I do have some dreams of building an aircooled based hot rod one day, so...some day!
Here are some shots of some of my past cars: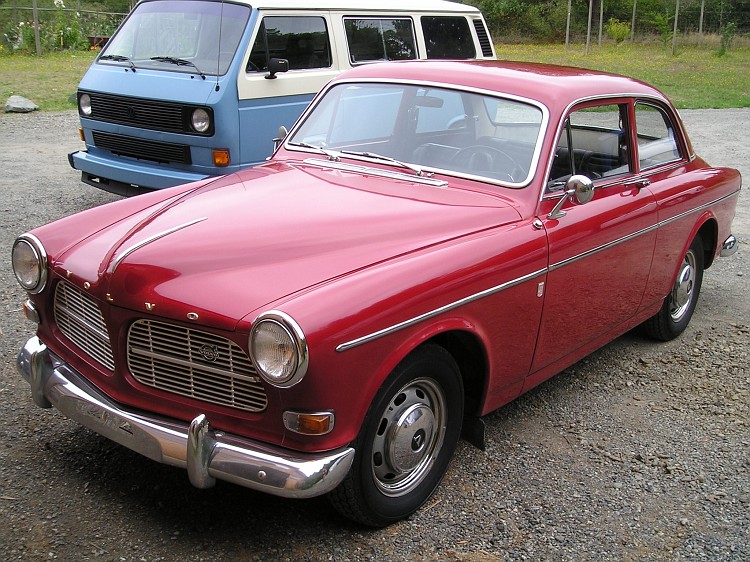 The tan car was mine!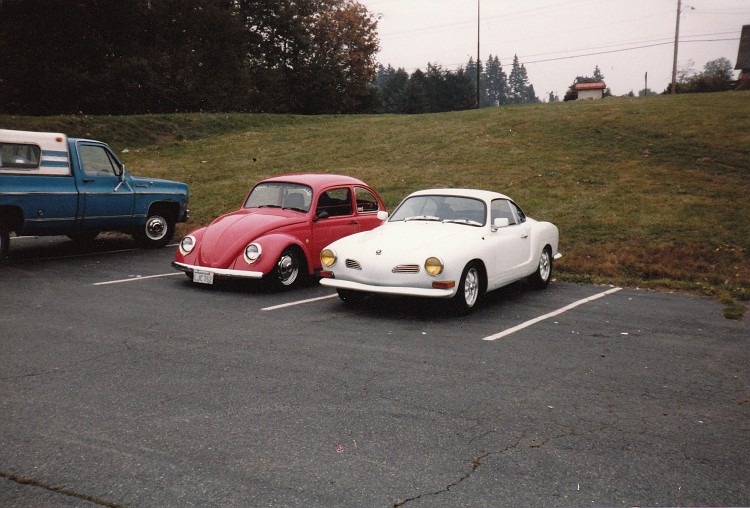 And here are my current cars: