I have pair of bearclaw latches I found in the garage, left over from the Ghia. One was installed by the person I bought them from but then cut out. The other never got installed. $35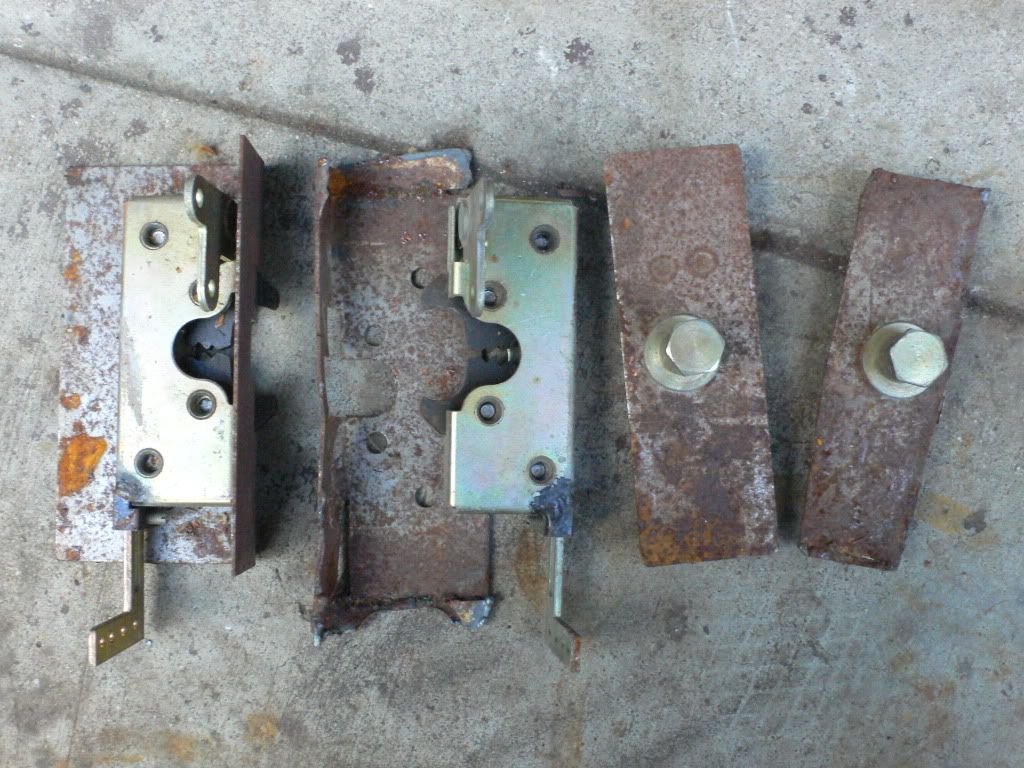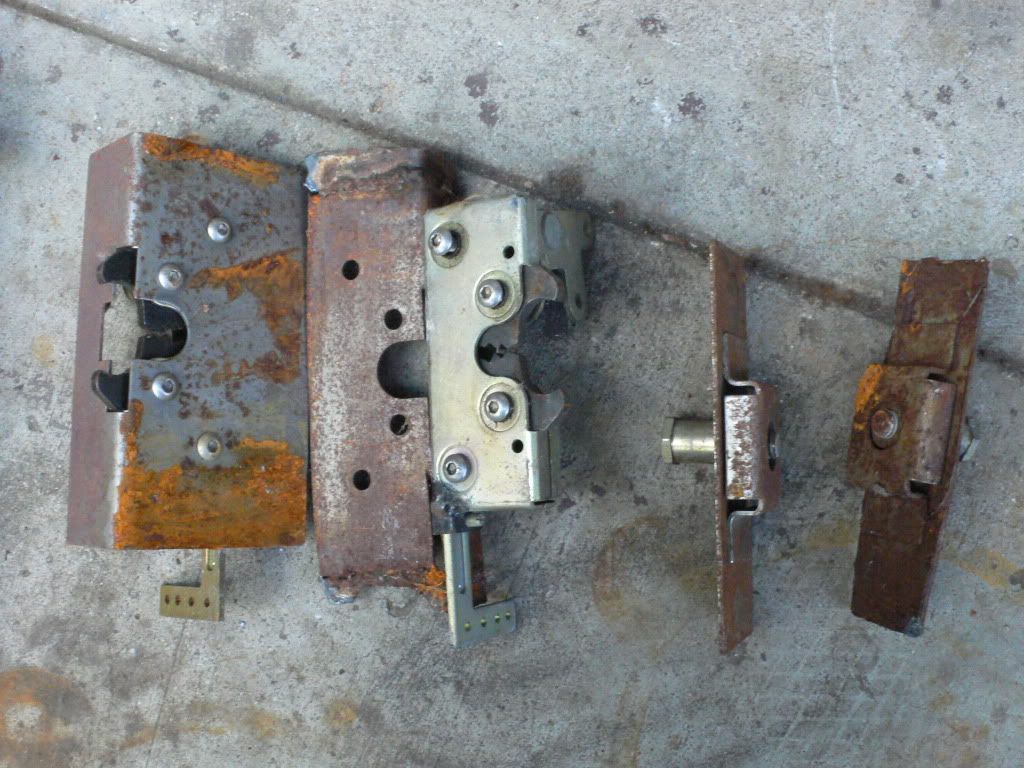 One pair of air shocks that came on my '67 when I picked it up. I don't know what brand they are (Monroe?), they're orange.
I took pictures of the numbers so you can decide if you need them. You do. $30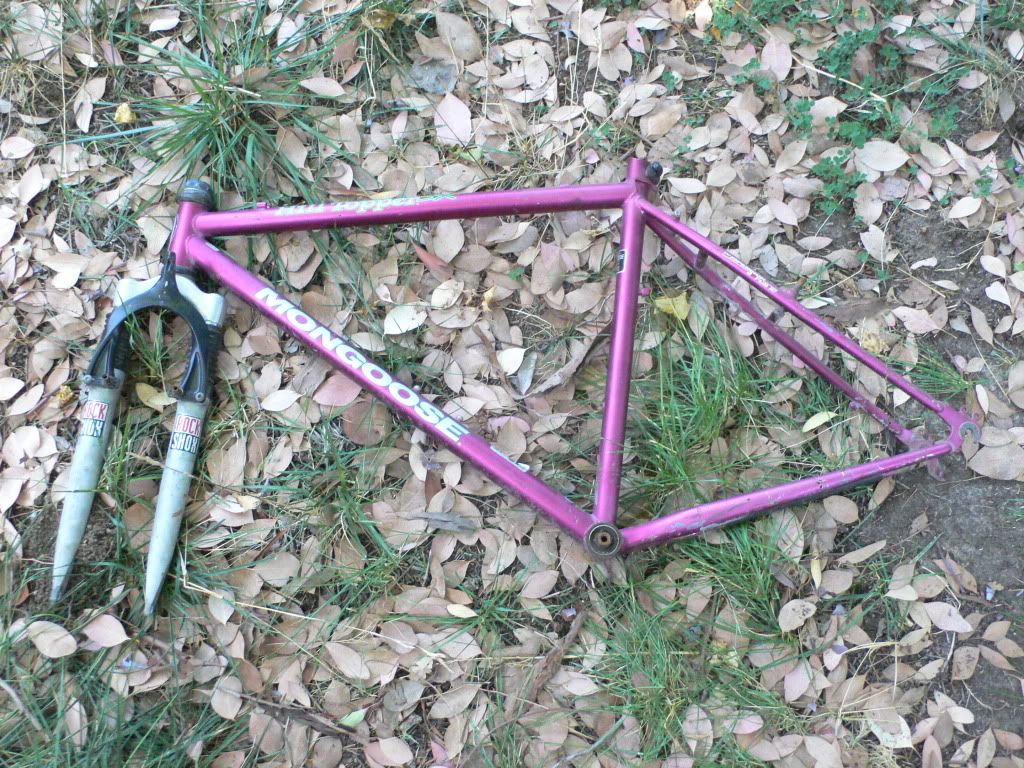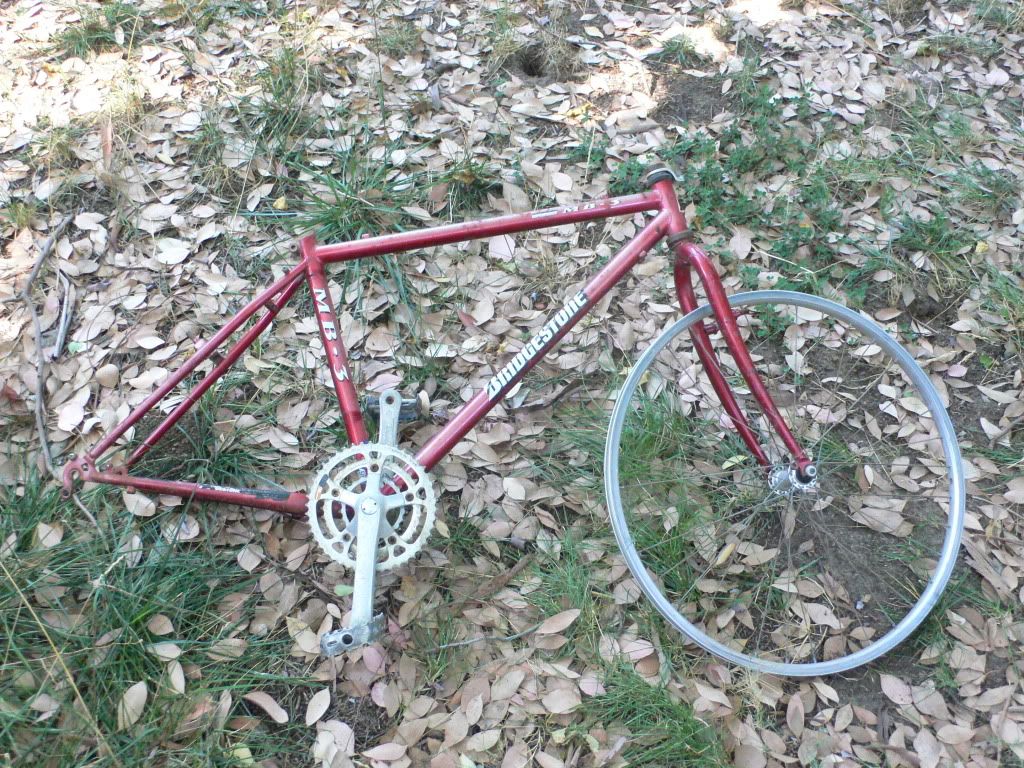 Prices are plus shipping.
Paul