I have a set of white eight spoke wheels that I do not need as I have my snow tires mounted on a set of stock rims.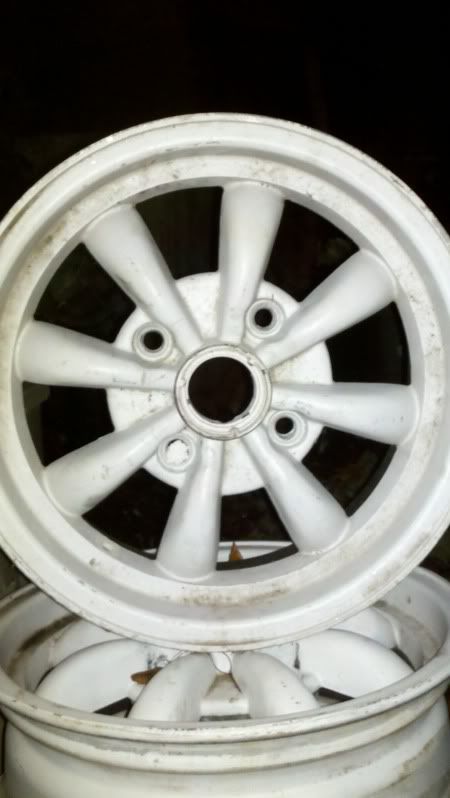 As far as I remember there is no curb rash on them but if you are interested I can get pics of all four of them. They are off of a squareback.
$100
The rims are located in Portland and are offered as pick up only, unless you wanna pay to ship them then it is actual shipping and handling.
Peter