Well, I've contemplated this long enough.
I know the 67' was a unique year, but when I went looking for a good subject car, I wasn't concerned so much with the year as I was the condition. Just turned out that I got a great deal on a 67'.
Now, this will be my first time to do a chop and I'm excited as hell about it, but equally nervous. I've looked over countless project cars over the last year and I'm a bit overwhelmed with which one to follow as a good guideline to do this chop.
Any initial advice would be appreciated and any recommendations as to a good thread to follow for the best option to do this chop would be equally appreciated.
Here is what I'm starting with.... nice straight car and already had the pan redone when I got it.. a big reason I opted for this car. The quality of the work was good and I knew I wouldn't have to redo the work.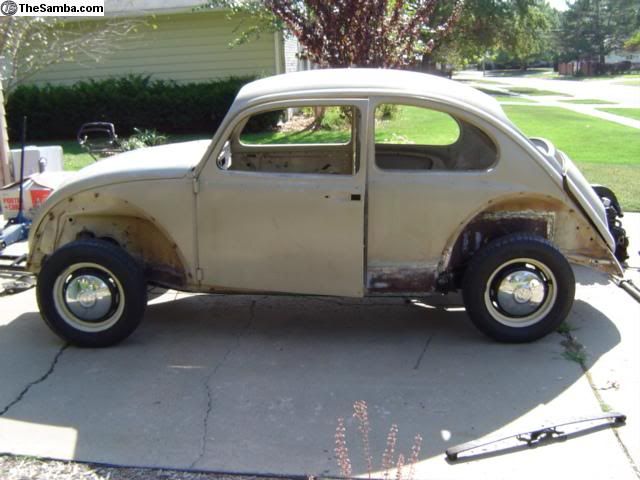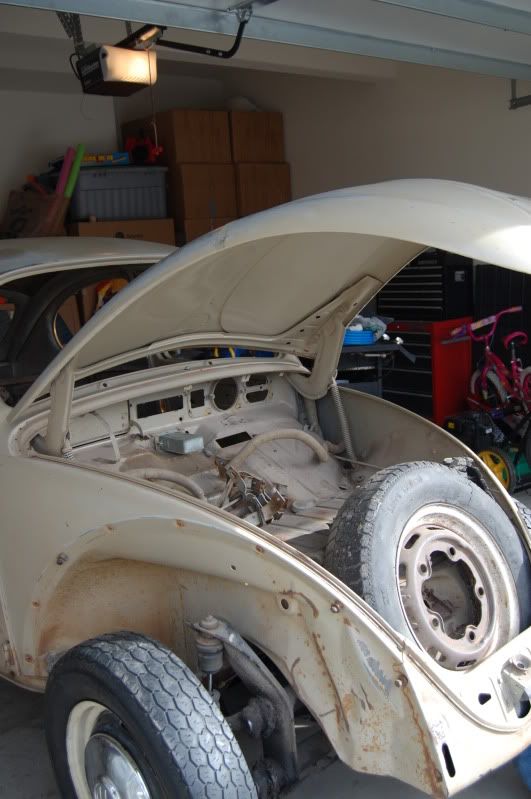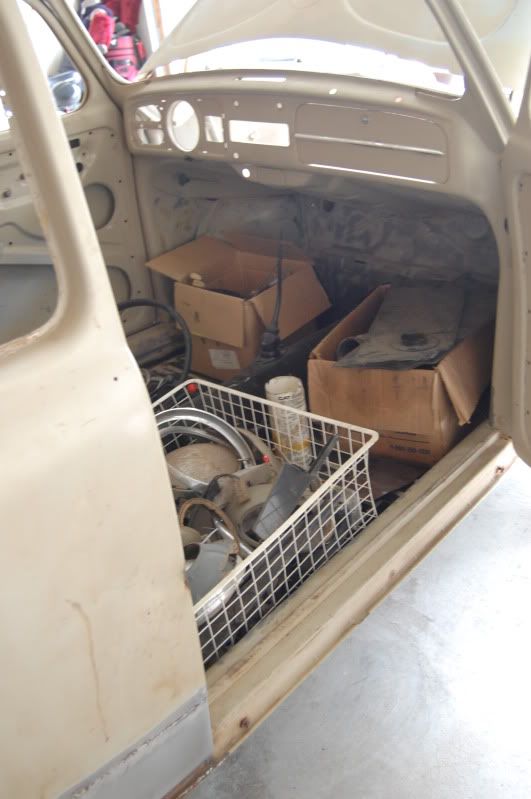 And of course, I'm getting the boys involved in this build. I remember working with my dad when I was young, but my job doesn't afford me that time with the boys, so I figured a build project is a good way to spend some time with my boys and to get them interested and teach them some skills along the way.
Get em while they young.