Following a family vacation and returning home and eventually seeing the coupe sitting in the garage, I realized what little business I had trying to paint the car. I really should have taken the time and used the right equipment. Oh well. I'm getting over my painting woes.
I spent the weekend taking care of a few items, and getting it back out on the street. Still have a few more details to complete, but for now, It's time to hit the road!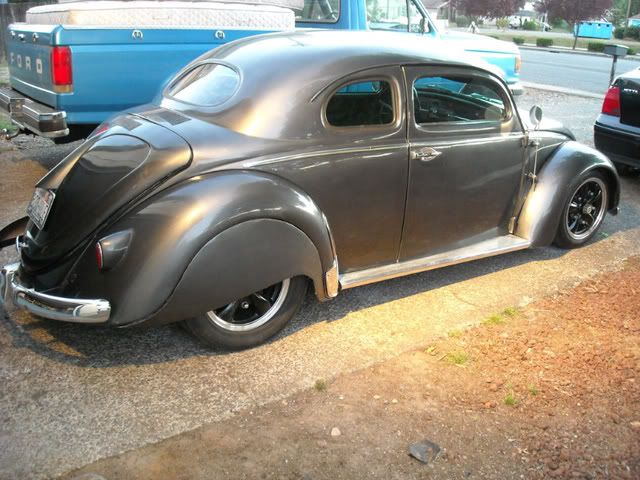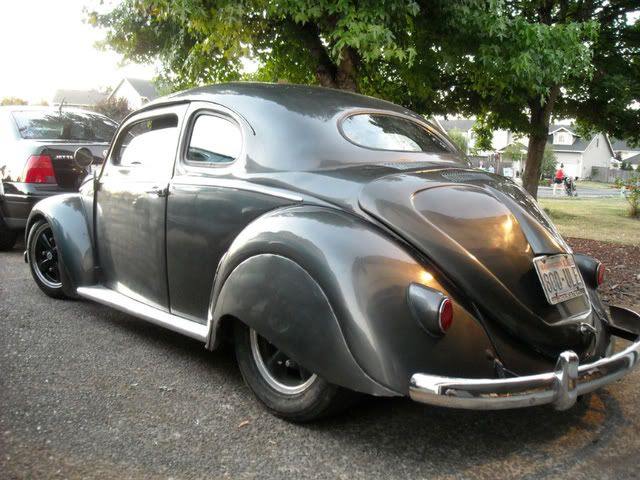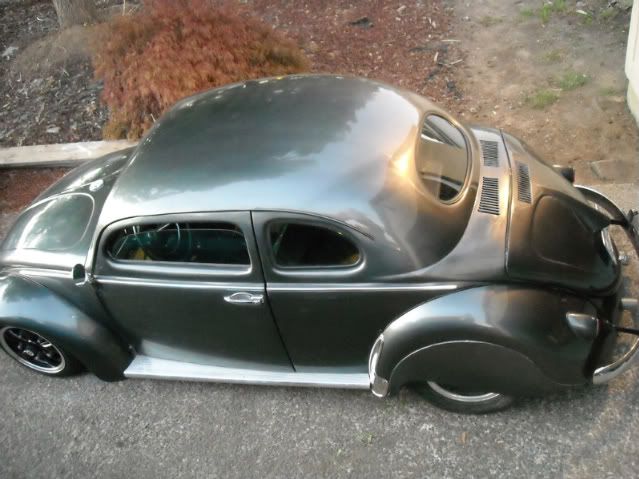 New camera, some reason I can't resize them..