Liquidating some stuff.
kadrons. partial linkage. i do have the steel manifolds too but they were cut. (i was making t4 manifolds out of them when i found out my t4 motor was a paperweight) i was careful when i cut them so if you can weld, you can easily fix them back to stock. or maybe you want to put them on a t3 motor and would need to cut the manifolds down anyways.
..... 150
the rockers. i think they are scat... cant remember. the feet are vw but definately not stock for a t1. angle is clearly different
..... 75
audiophiles will dig this.... old school sony tape player with speakers in their own factory case. this thing is bad ass. i have other pics of the case if you want to see them.
...50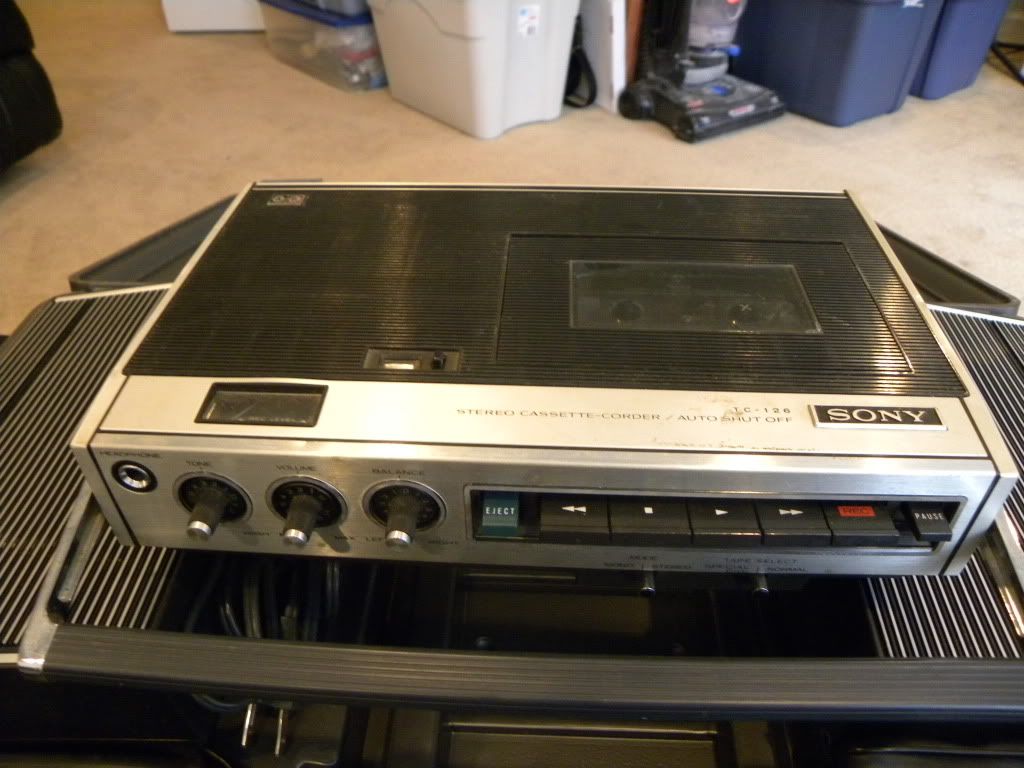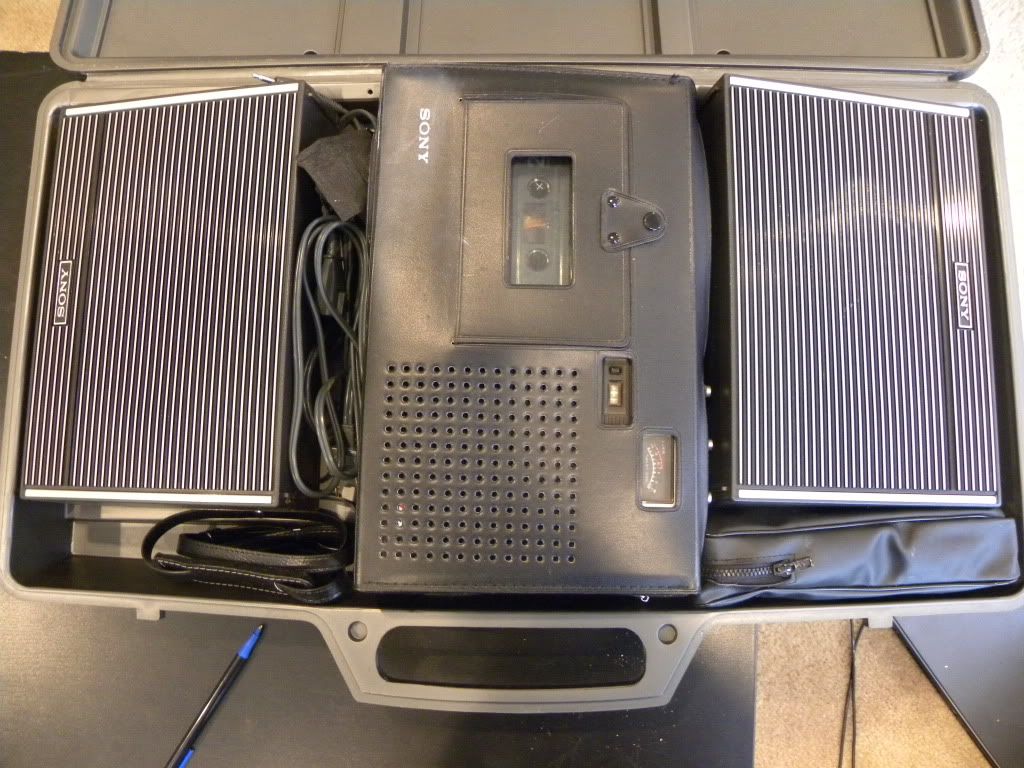 more audio stuff
amp...30 12" sub ...20 other speakers ....10
still have these gmc yukon alluminum wheels.... 300
1600 t3 motor. was supposed to have been rebuilt when i got it and not ran. it is in the basement of my old house but over the years i had it and had easy access to it, i would turn it weekly. have not touched it since my tenent moved in to the house at the begining of the year. ....it needs to go. what you see is what you get. it is just dusty. ..... 200
this 1600 t1 ran great when i had it installed in the volksquad. removed it and put it in the basement when i trashed the quad. strong motor. what you see is what you get..... 250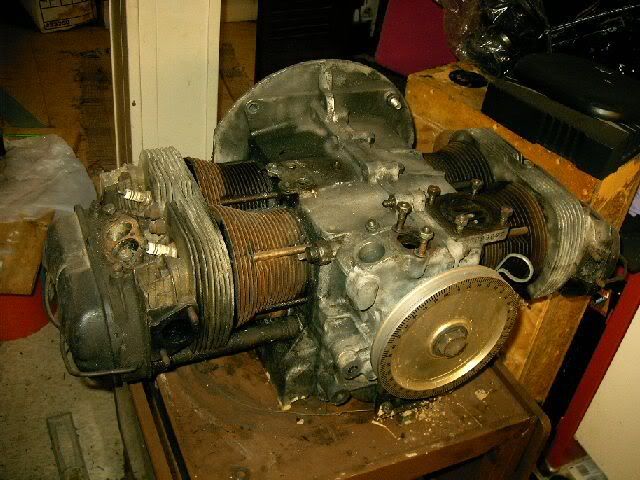 1558 pan. in decent shape. original metal. no title. been sitting like this for several years battery area is starting to crack but not rotted out like you see everywhere else. torsion is in good shape. i will get 50 for it at the recyclers so that is what i want....... 50
this stuff has got to go. looks like i will be selling the house at the end of the year so if you need me to hold on to something for a bit it is fine.... as long as i get paid for the parts