AMAL 376 monoblock carbs
likely not big enough for a car, but i know some people on here like building bikes too.
these came off a '67 triumph T100 with a 500cc motor.
carbs were built in july of '66.
pretty low miles, sat long time.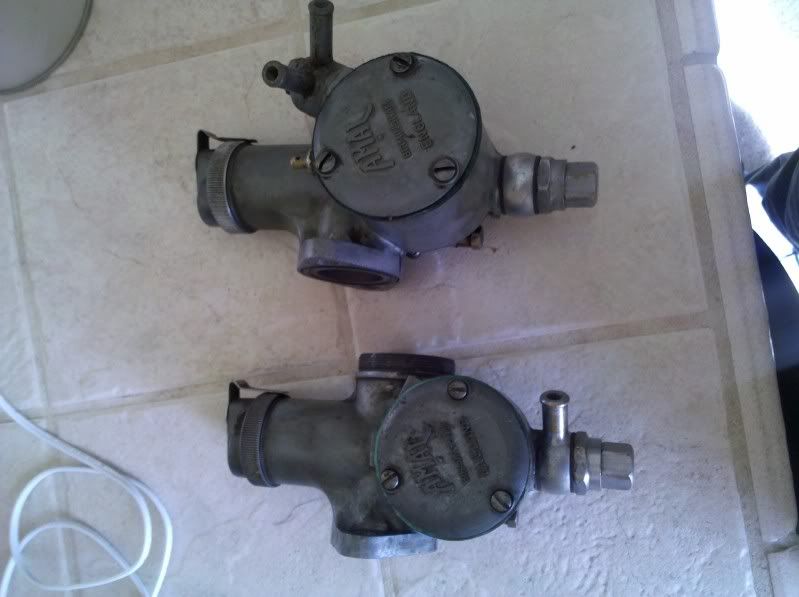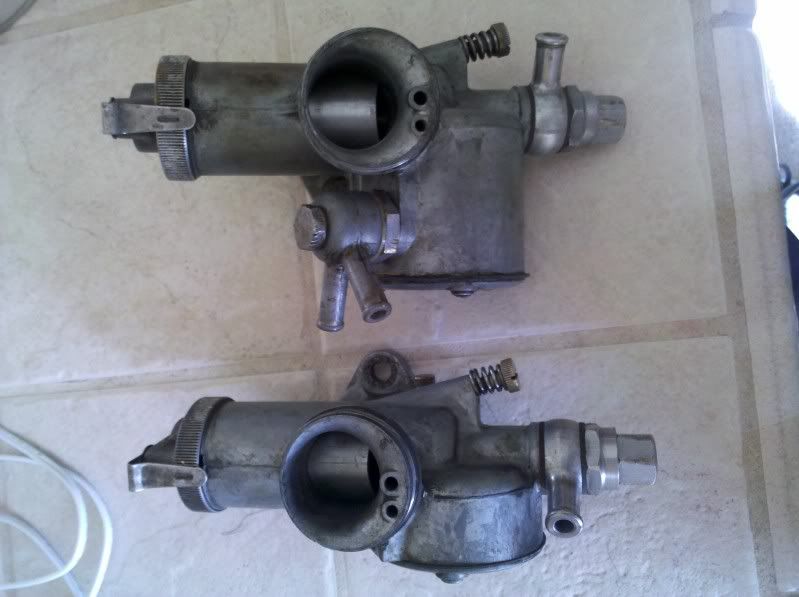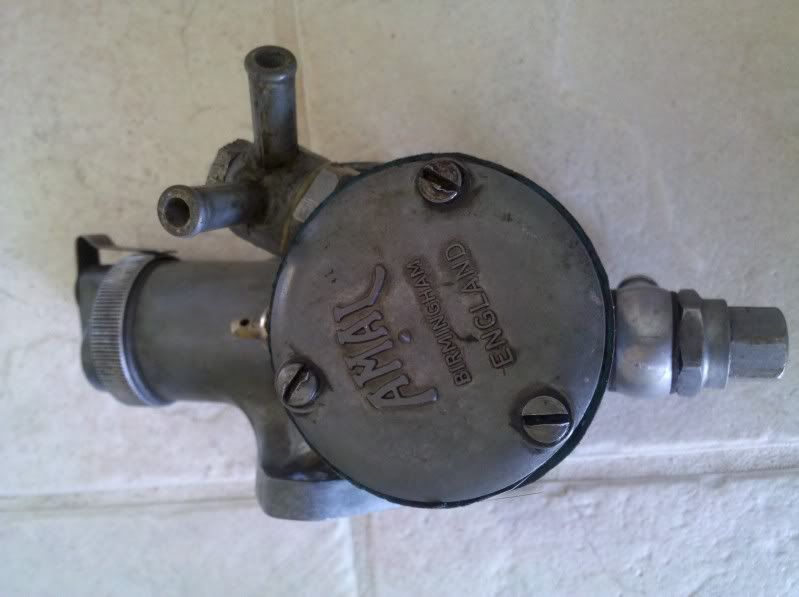 new these go for about 200 each.
so 200 for the pair? obo? trades?