New guy from another Co been building/painting bikes for the last 10 years or so. Maintenance technician buy day beer drinker by night. Tig welding, painting, general fabrication, electrical work. 32 years old bikes , paint,and loud pipes have always been my interest.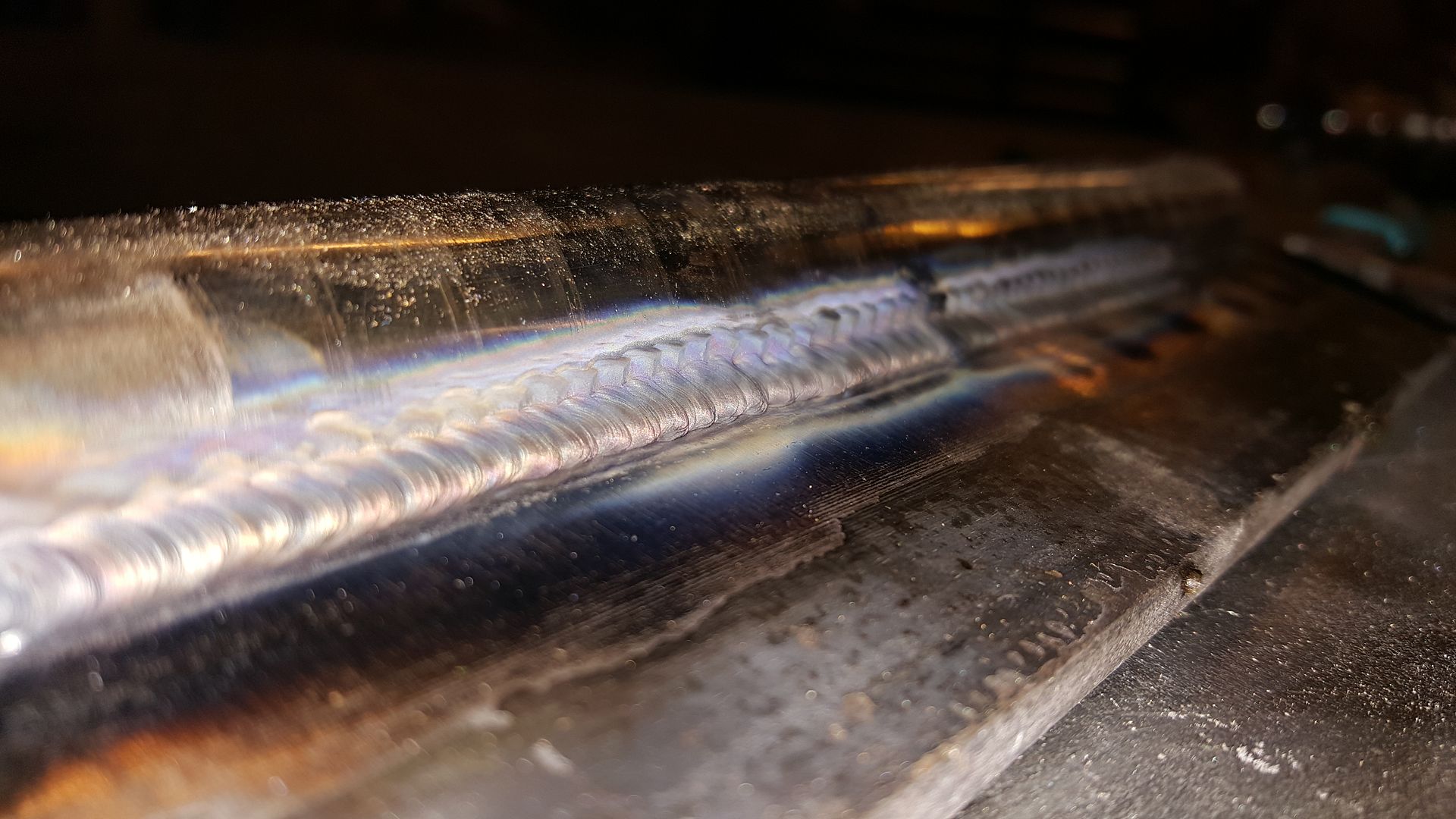 Some of the paint I've done.
As far as a vw not yet I've been debating the last year or so trying to dtermi e how much work /money it would take to finish a project like this and i think it's time to bite the bullet. My questions are
I was told to stay away from the super beetle due to suspension reasons, can anyone elaborate?
Also are there any certain years or other models I should stay away from?
I would like to have s I milar to this